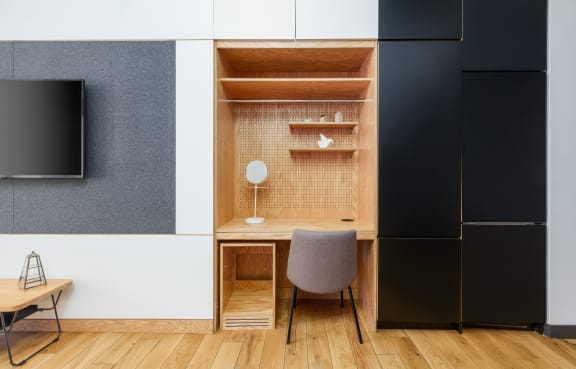 At the corner of Wall and everything
Located at the lower tip of Manhattan, Placemakr Wall Street constantly buzzes with energy. Perfectly positioned in the heart of the Financial District, this is the neighborhood for explorers, dealmakers, and pioneers. Call this dynamic space your new home.
LOCATED IN THE FINANCIAL DISTRICT
When nothing but the center of it all will do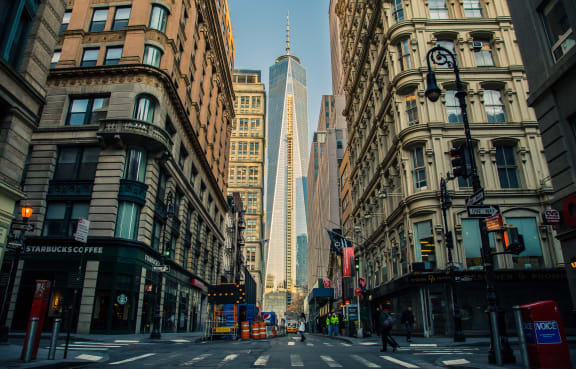 NO PLACE QUITE LIKE THIS IN NYC
Dynamic, vibrant, so multi-faceted, so adventurous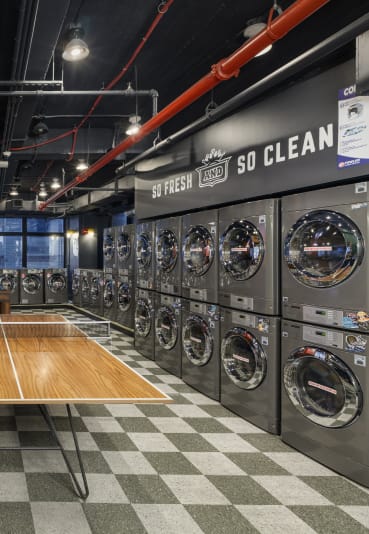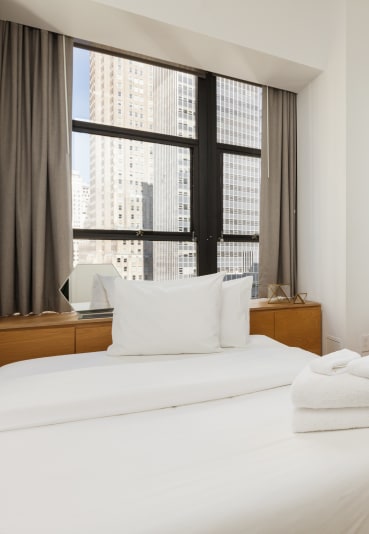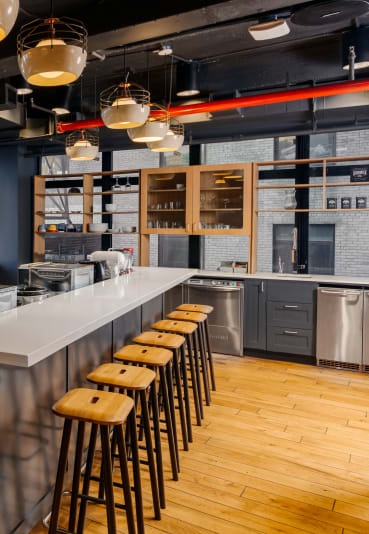 HERE TO HELP
Have a question or want to schedule a tour?